Southeast Minnesota has miles of spring creeks which provide excellent habitat for wild trout. The Bluff Country of Minnesota is known for scenic beauty with many adventures for the non-angler also. The Driftless Fly Fishing shop and guide service in Preston, Minnesota is on the South Branch of The Root River which is listed as one of the top 100 trout streams in the USA by Trout Unlimited.
According to retired fly fishing guide and author Bob Trevis, the most underrated area are the Houston County streams in the very southeast corner of Minnesota.
Southeast Minnesota has year-round fly fishing with catch-and-release seasons in the spring and fall.
FISHING REPORTS
GUIDES
Minnesota Fly Fishing
Wildwood Float Trips (Kip Vieth)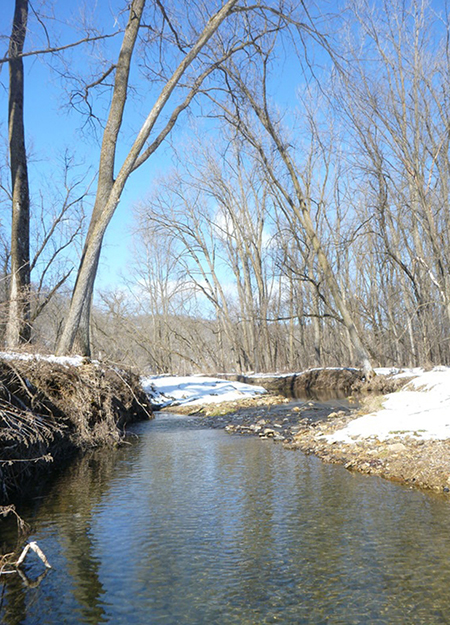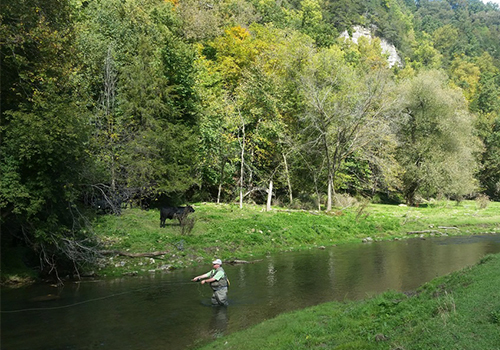 DRIFTLESS AREA LOCATION MAP