Traversing thru the Pere Marquette State Forest and the Manistee National Forest, the Manistee River runs 190 miles through the northwestern Lower Peninsula of Michigan and is considered, like the nearby Au Sable River, one of the best trout fisheries east of the Rockies.
Once teaming with native grayling, it now is home to native brook trout and introduced rainbow and brown trout. The Manistee has two dams—Hodenpyl and Tippy. Both dams produce electricity and were part of early settlement of the region. The tailwaters below Tippy Dam hosts one of the world's best migratory fisheries for steelhead and salmon. Locals refer to this river as "The Big Manistee". The Manistee is designated a National Scenic River.
FISHING REPORTS
Mangled Fly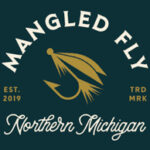 GUIDES
Mangled Fly
Gates Au Sable Lodge
Gouker Fly Fishing
DINING & DRINKS
Rockford Brewery (Grand Rapids area)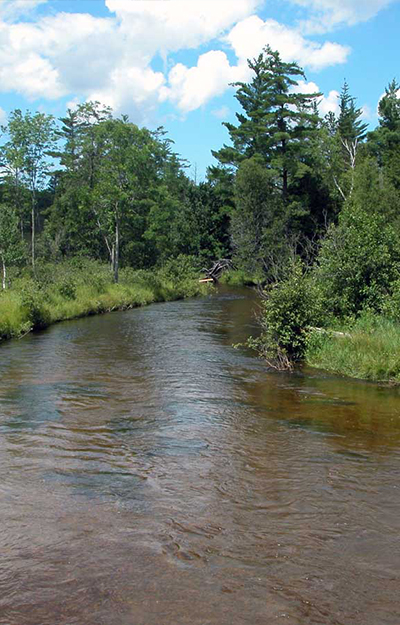 MANISTEE RIVER NEAR WELLSTON, MI
Water Temp: 60.98 ° F
Flow: 1630 ft³/s
Water Level: 8.76 ft
.
USGS
MANISTEE RIVER AT WELLSTON, MICHIGAN