OBTU To Celebrate 50th Anniversary in 2023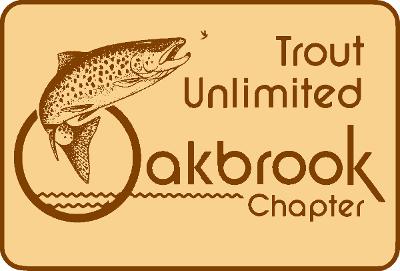 As we approach OBTU's 50th birthday, we have begun to ponder our past.    If you have been a member long enough, perhaps you remember this vintage OBTU logo circa approximately early 1980's.   
Planning is underway for 50th anniversary celebrations to take place in 2023.  We have much to celebrate.   It is rather remarkable that our 100% volunteer organiztion has been passed along through a long line of cold water conservationists who have kept OBTU vibrant for 5 decades and counting!
Announcing OBTU Holiday Party and Rod RAFFLE

Date:   Wednesday Dec 7

Time:  7:00pm to 9:30pm

Location:  Arrowhead Country Club, 26W151 Butterfield Rd, Wheaton, IL 60189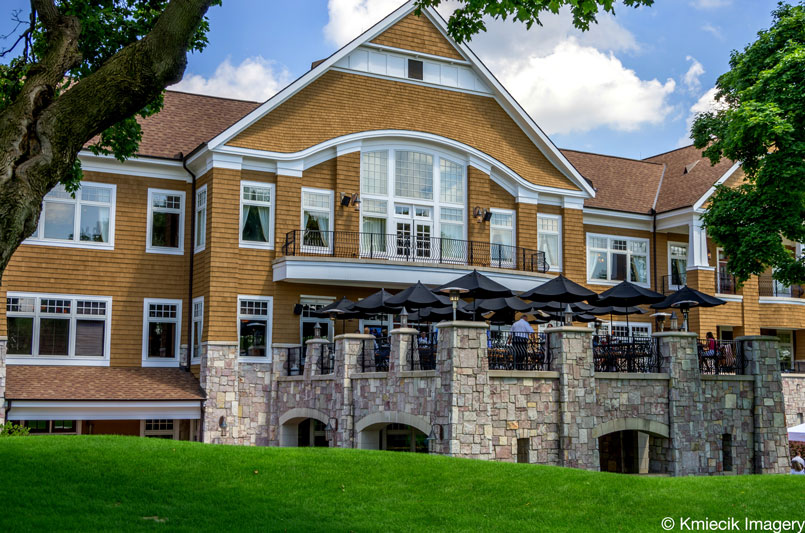 Holiday Party at Arrowhead Golf Club

Quick Summary of Key Upcoming OBTU Events:
-Nov 16:  Chapter Meeting:  Carl Hueter, Former Chairman of the Michigan Trout Unlimited Council to speak on "Fishing Henry's Fork" and other locations in western states.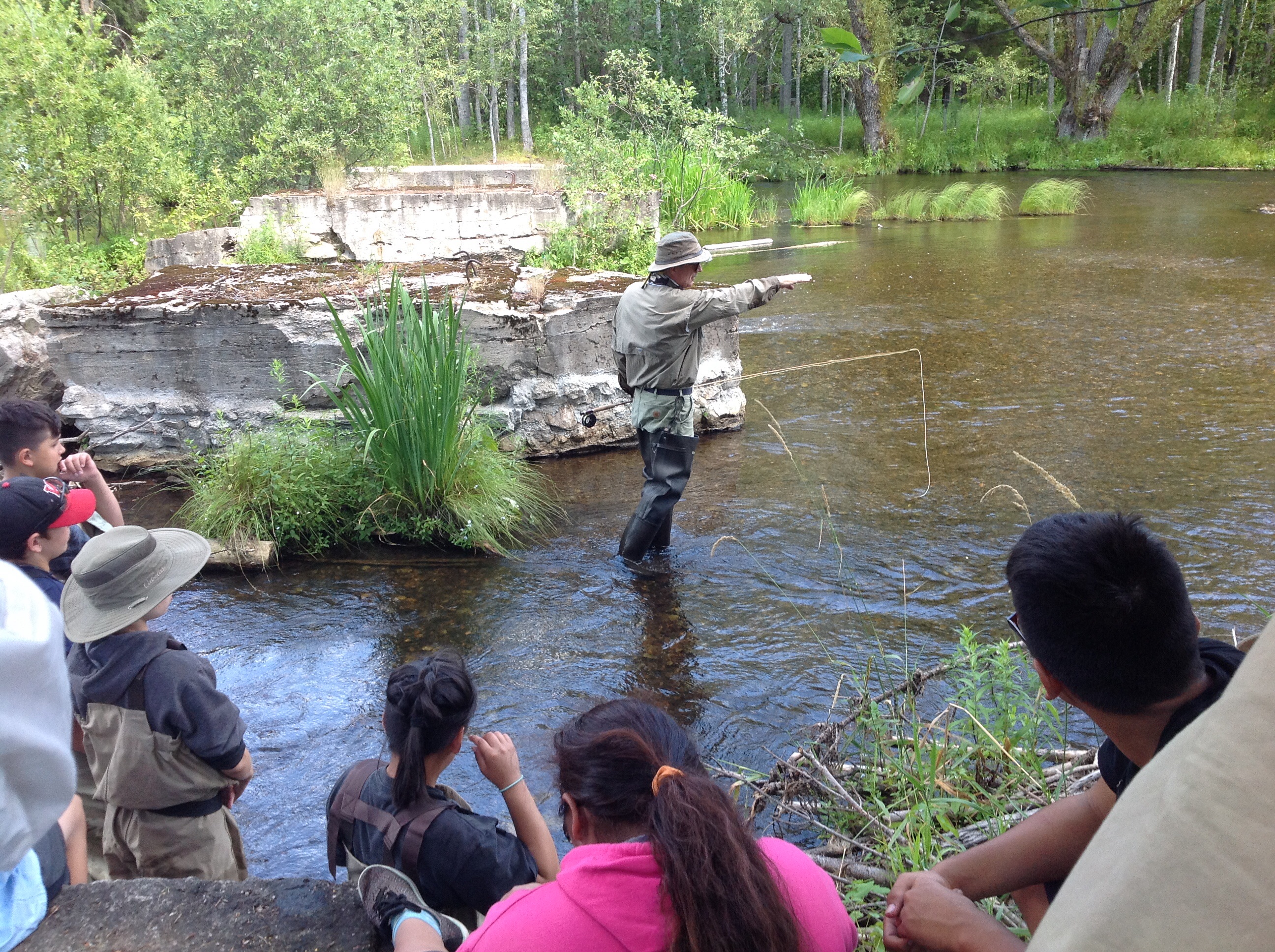 Carl Hueter leading a bamboo rod casting demonstration at the Illinois Council Youth Camp on the Au Sable River
-Dec 7:  OBTU Holiday Party at Arrowhead Country Club in Wheaton.  

Link to Calendar For Event Details as they beome available