New Program                                      coming to OBtu in 2022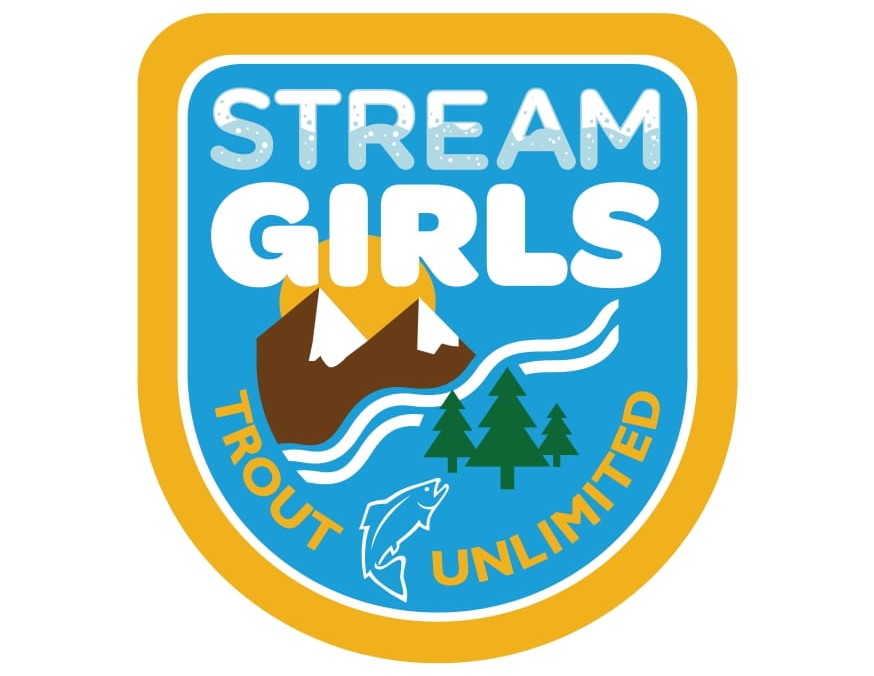 Stream Girls is a cooperative program between the Girl Scouts and Trout Unlimited.     The Link below provides a 3 minute video summarizing the the Stream Girls Program.
Stream Girls Video
OBTU has been collaborating with the girl scouts and have developed plans for starting up a local Stream Girls program.    A site with a local stream has been selected.    We hope some of our adult female members will want to help mentor this program.   
Register Now For:
IL Council of TU Youth Camp
July 24-29 on Michigan's Au Sable River, the location where Trout Unlimited was founded.
Girls and boys aged 13-18 are being recruited.   
Adult OBTU members:  Let us know if you are intersted in serving as a youth camp mentor.
Upcoming OBTU Events:
-April 30:  DuPage River Cleanup 
-May 7:  Youth Fly Fishing Training Day
-OBTU May 18 Chapter Meeting:    Eric Sanders, Fly Fish Italia, to speak on Fly Fishing & Cold Water Conservation in the Italian Alps.
-May 21:   Macroinvertebrate Survey on Coldwater River near Grand Rapids
June 4:   Youth Fly Fishing Training Day
-June 11:  First OBTU STREAM GIRLS program.
See Calendar For All Event Details