The 2023 OBTU Annual Fund Drive is Underway:

Donate by credit card, PayPal, or check via the following link:
donate to obtu annual funding Drive here
Annual Fund Drive donations are earmarked for spending on OBTU Conservation & Education Programs in our local region.  Follow the above link for more details on spending for these programs.

OBTU Wins Prestigious TU National Silver Trout Award. Let's Celebrate!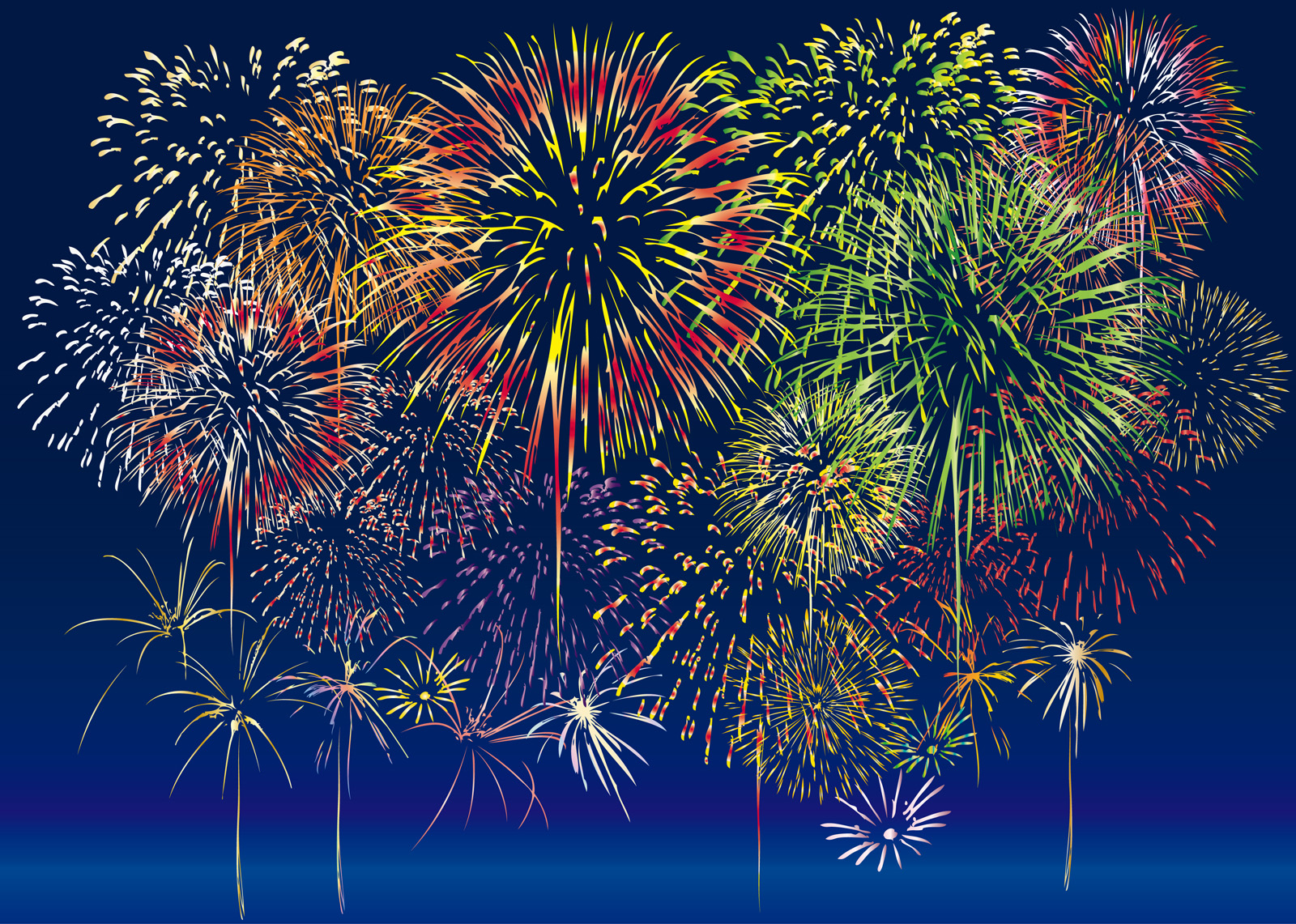 Read OBTU's Silver Trout Award Announcement via the following link:
read the announcement here
OBTu's 50th Anniversary cELEbRATION was A  GREAT Time!


Chris Wood, TU CEO, Delivered a Key Note Address Praising OBTU Accomplishments and mingled with the croud for 4 hours.

Janet Yang Rohr, Illinois Congressman (Naperville, 41st District ), spoke on the issue of access to Illinois Waterways. (Janet introduced HB5844 to safeguard public rights to Illinois navigable waters.)

180 People Attended including presidents of all four Illinois TU Chapters.  Weather was perfect. 2 large tents sheltered the croud. Thanks to all who participated! 

A $5000 check was presented to Mike Siepker, Iowa DNR Fisheries Management Biologist, for habitat improvement of North Bear Creek.   Dave Carlson, OBTU President, announced that this project had been designated as OBTU's 50th Anniversary Special Commemorative Conservation Project. A special thanks to Mike for travelling from Decorah, Iowa!

15 OBTU partners staffed display tables. Fly Casting, Fly Tying, Fishing for "Lawn Trout" and other activities kept everyone entertained. OBTU fly boxes & other giveaways were distributed.

Parachute Adams Band was Outstanding!
Quick Summary of Key Upcoming OBTU Events:
Sunday mornings:  On the water casting on the Fox River.  Check the calendar to confirm dates, times & details.

Tuesday eveings: Casting at Central Park West in the Oak Brook Park District.  Check the calendar to confirm dates, times & details.

August 26:   Stream Girls Session #2.
September 9:  Youth Fly Fishing Training Session #5 at Camp Sagawau Forest Preserve.
September 20:   Chapter meeting.  Joel Ruby presents his 19 minute Film "All in the Water" followed by group discussion.

September 22-24:   OBTU Chapter Fishing outing at Nature Nooks Lodge near Viroqua, Wisconsin.
September 30:  OBTU Fly Tying event at Monee Resevoir.  While you are there, visit "The World's Finest Fly Fishing Equipment" exhibition.
October 7:  Coldwater River Survey & Fishing Weekend – Grand Rapids, Michigan
October 13-15:   OBTU Chapter Fishing outing based in Decorah, Iowa. 
October 18:  Chapter Meeting.  Speaker to be determied.
October 21:  Southeast Wisconsin Work Day at Tichigan Creek.
October 28:  DuPage River Cleanup, Naperville, IL.
Link to Calendar For Event Details as they beome available