New Program                                      coming to OBtu in 2022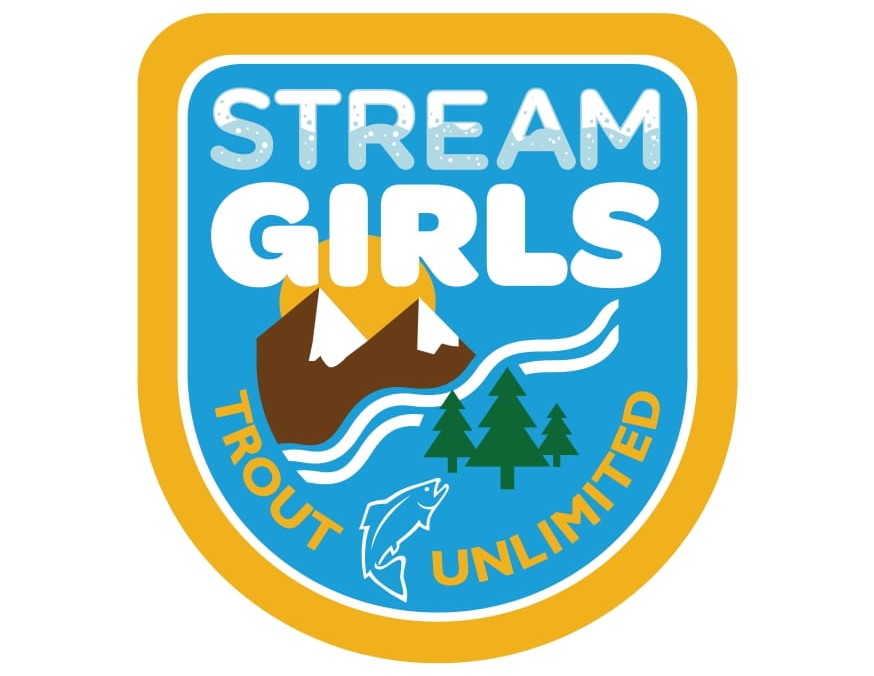 Stream Girls is a cooperative program between the Girl Scouts and Trout Unlimited.     The Link below provides a 3 minute video summarizing the the Stream Girls Program.
Stream Girls Video
OBTU has been collaborating with the girl scouts and have developed plans for starting up a local Stream Girls program.    A site with a local stream has been selected.    We hope some of our adult female members will want to help mentor this program.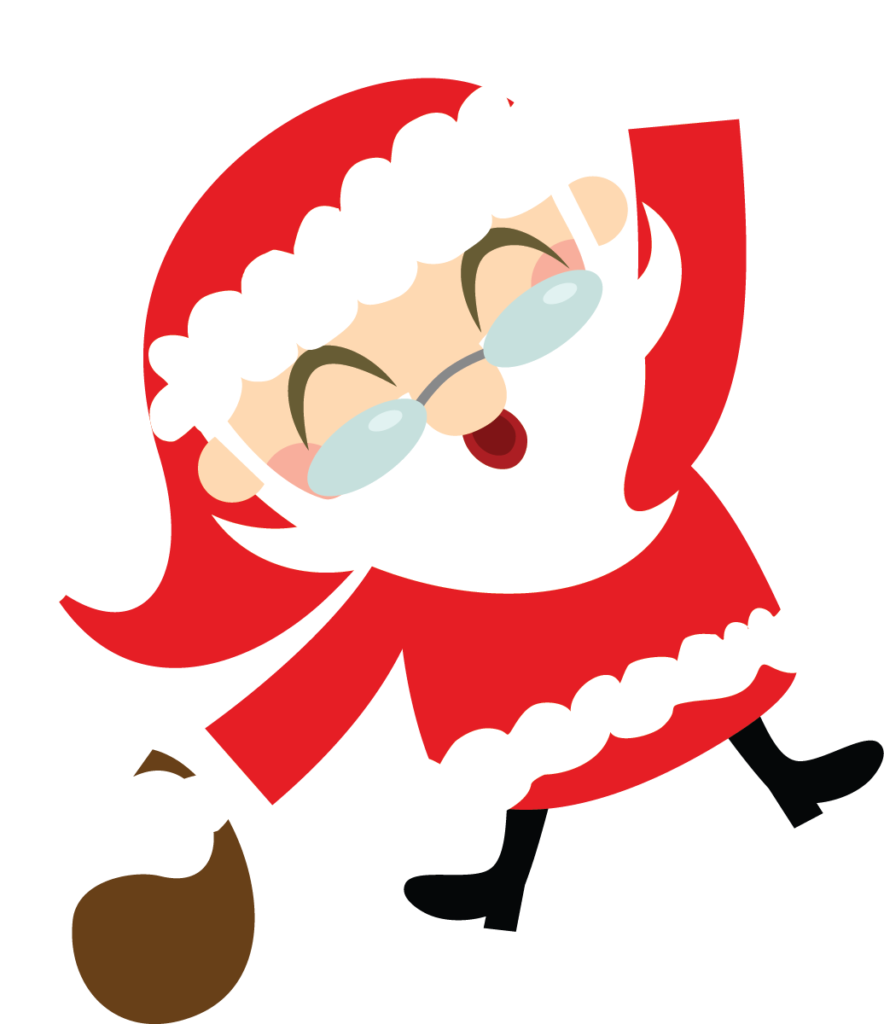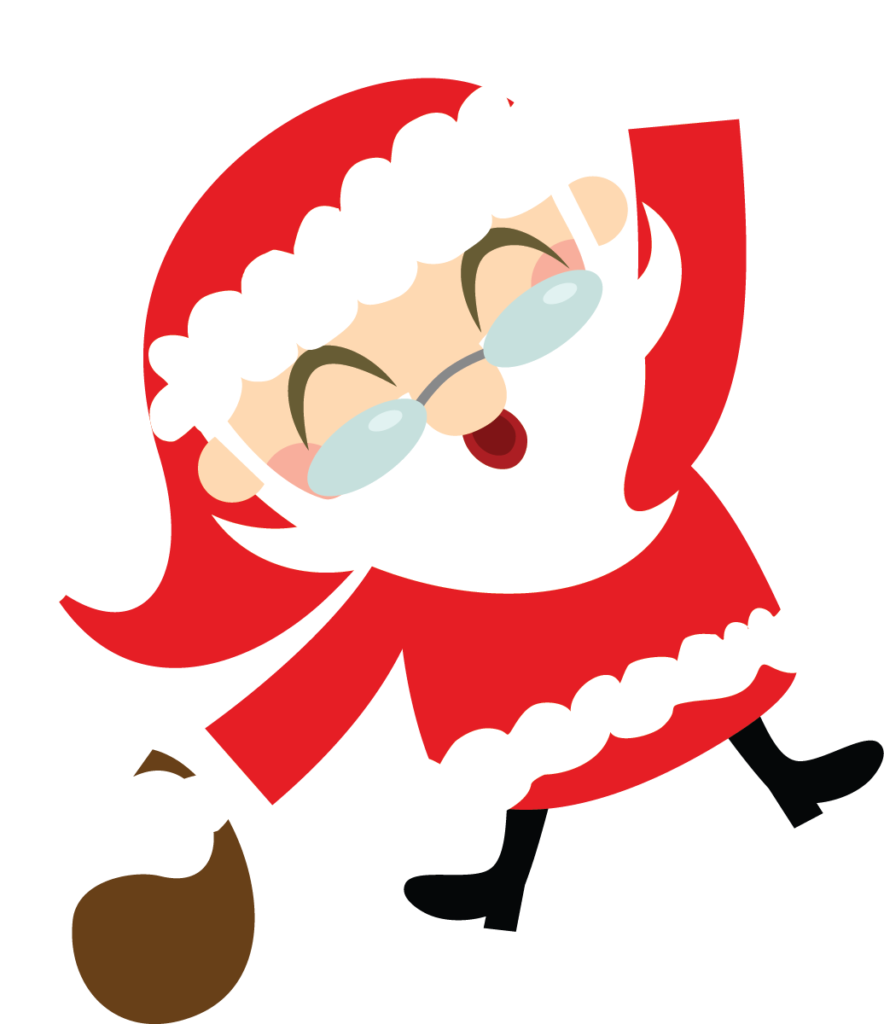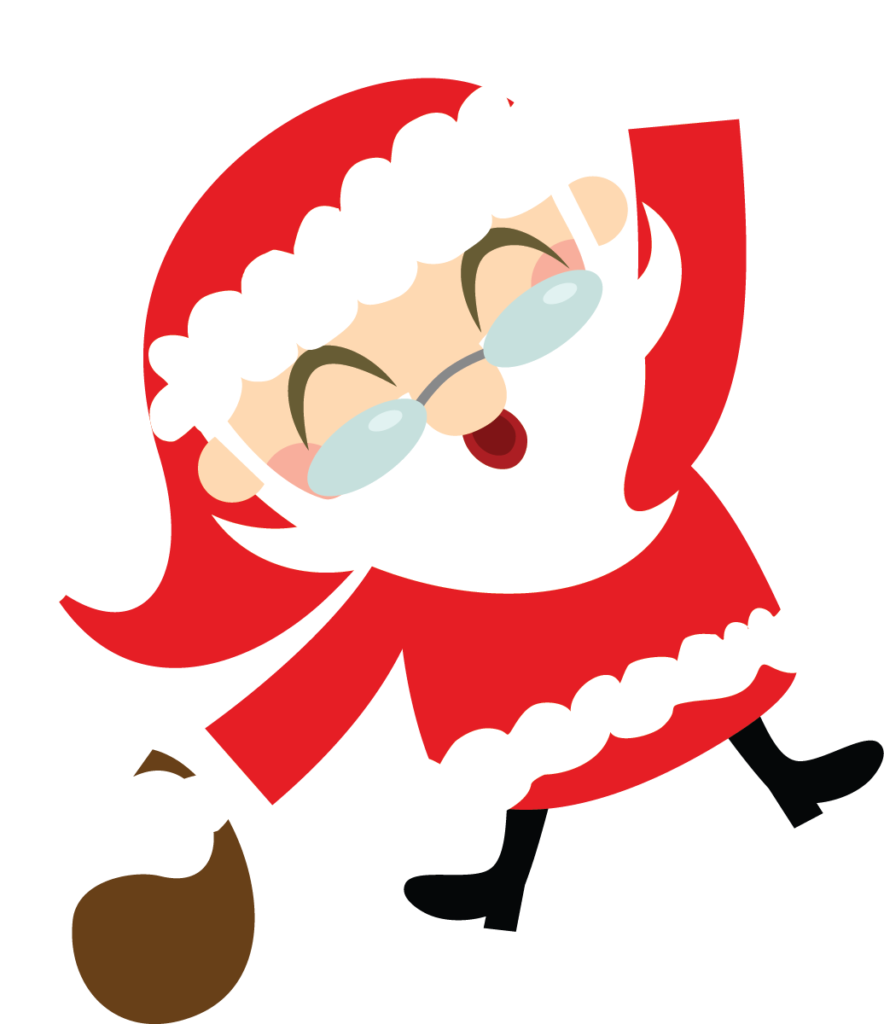 OBTU Holiday Party
Wednesday, December 8
7:00-9:30pm     
Join OBTU for an evening of fellowship & festivities.   Enjoy great appetizers, drinks, silent auctions, and raffles of numerous prizes.                 

     

Upcoming OBTU Events
-OBTU Holiday Party at Arrowhead Golf Club.    Dec 8, 7:00-9:30pm.
-OBTU Jan 19 Chapter Meeting.  Dustin Harley of Ripple Guide Service is featured speaker.    http://www.rippleguides.com/
-OBTU Feb 16 Chapter Meeting:    Speaker to be determined.
-OBTU Mar 16 Chapter Meeting:    Speaker to be determined.–
See Calendar For All Event Details