OBTU Spring Campaign
Major Funding Event of the Year 
Donate to Spring Campaign
Funds will be spent on OBTU Conservation & Education Programs such as: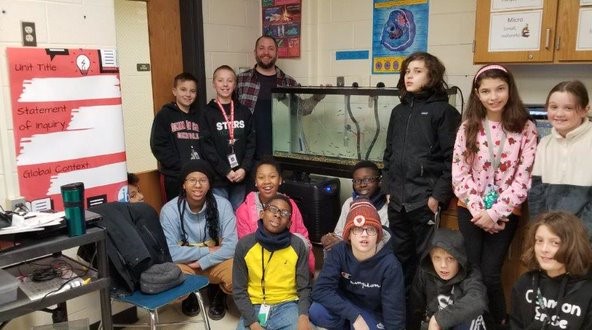 Trout In The Classroom at local schools
Rehabilitating Conway Creek in Wisconsin Driftless Area
IF YOU MISSED May Meeting:
LINK TO RECORDING
Speaker:  Paul Bunker, Colorado TU
Topic:  Yellowstone Native Trout                             

Restoration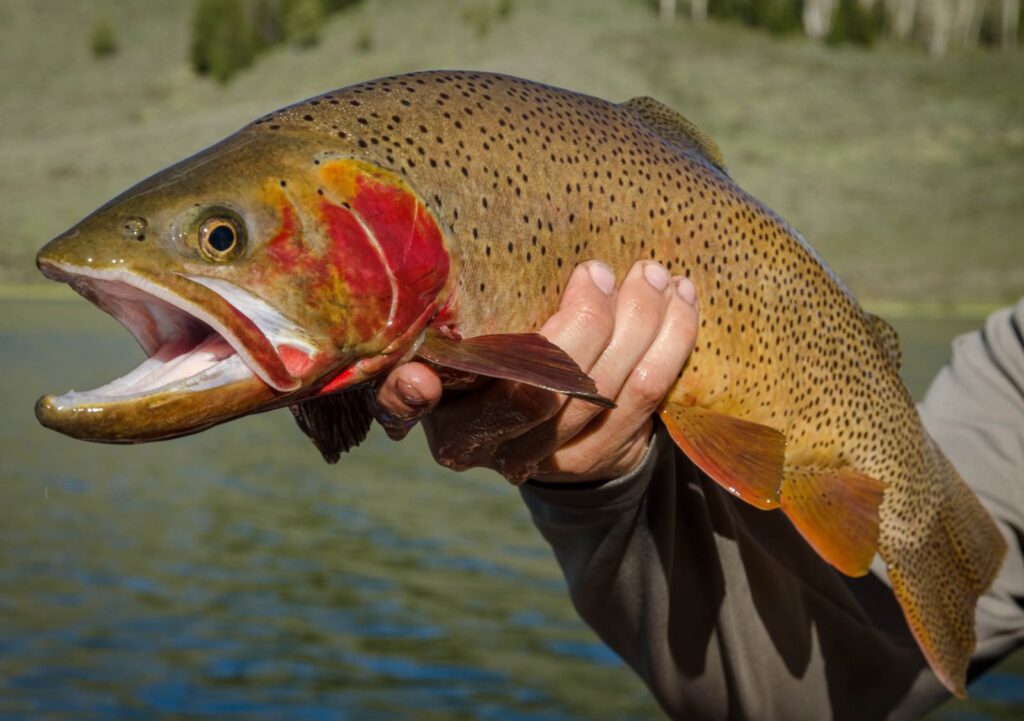 Upcoming OBTU Events
Stay connected during the traditional OBTU summer break.  Refer to the Calendar for the details:  
-Meet Up & Cast on most Tuesday evenings and Sunday mornings.
-Trout-on-Tap Get Togethers the 3rd Wednesday of June, July, & August.
-Breakfast Club sessions on selected Saturday mornings this summer.
-Register for fall OBTU fishing outings:         Wisconsin Driftless Area in September, and Iowa Driftless Area in October
-Regular Chapter Meetings resume in September.    A "Grand OBTU Reopening" is planned on September 15 (If Covid permits).
Click for Fall Fishing Outing Details
See Calendar For All Event Details