New Program                                      coming to OBtu in 2022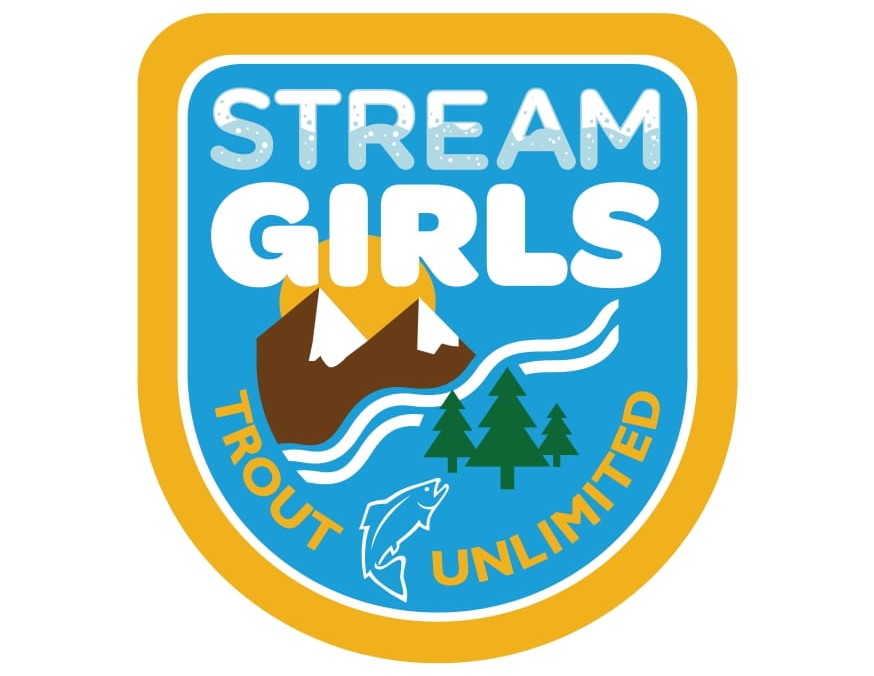 Stream Girls is a cooperative program between the Girl Scouts and Trout Unlimited.     The Link below provides a 3 minute video summarizing the the Stream Girls Program.
Stream Girls Video
OBTU has been collaborating with the girl scouts and have developed plans for starting up a local Stream Girls program.    A site with a local stream has been selected.    We hope some of our adult female members will want to help mentor this program.   
"Grand Reopening Meeting" 
September 15
Speaker:  Matt Jennings

                                  "Fishing Wisconsin Tributaries For  Overlooked Trophy Fish Near Home"
Particulars:                                                              Oak Brook Park District,                            Central Park West Building                          (Outdoors on the sheltered patio)      Brat Roast served at 6:00pm      Outdoor Meeting at 7:00pm 
Upcoming OBTU Events
-Wisconsin Driftless Area Fishing Outing.  Sept. 10-12.
-Youth Fly Fishing Training Day.   Sept. 11.
-Grand Re-opening Chapter Meeting.   September 15.   Topic:  Fishing for Tropy Fish in the Southern Wisconsin Tributaries.
-Coldwater River Survey & Fishing near Grand Rapids.  Survey is morning of Oct. 9.
-Iowa Fishing Outing.   Oct. 15-17       
-DuPage River Cleanup.   Oct. 23
-OBTU Chapter Meeting.   Nov 17
-OBTU Holiday Party.    Dec 8
Click for Fall Fishing Outing Details
See Calendar For All Event Details