The Oak Brook TU Chapter Marketplace is an opportunity for members to sell or seek fishing equipment with 5% of the sale price donated to the chapter for its Conservation and Education programs. Trout Unlimited is incorporated as a 501(c)(3) non-profit educational, charitable organization, and all monetary or property donations are tax deductible to the extent allowed by law.
Here's how it works:
1. Send a description of your item with photo (if available) as follows to jimschmieds@gmail.com
Item description
Condition (New, Excellent, Good, Fair)
Price (you can include "make an offer" along with your asking price)
Name (first name or full name)
Contact information (phone and/or email)
2. When the item sells, confirm sale via email to jimschmieds@gmail.com, and make your 5% donation either via our PayPal account or send a check to:
Oak Brook Chapter Trout Unlimited
P.O. Box 5046
Oak Brook, IL  60522-5046
FOR SALE
Handmade bamboo fly rod.  Made by Marvin Strauch.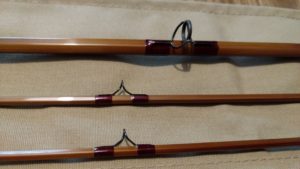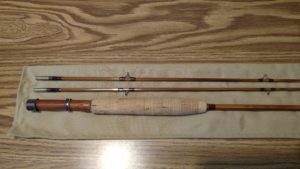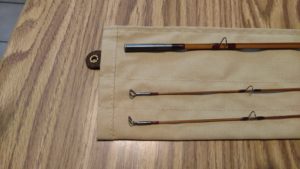 8 feet, 2 piece, 2 matched tip rod for a 5 weight fly line.  The rod is based on an F E Thomas taper.  Cork cigar shaped grip.  Cap and ring reel seat with mortised wood spacer.  Nickel silver ferrules and reel seat hardware.  Includes cloth rod bag and black aluminum rod tube with brass cap.   $900.
Contact Marvin Strauch at 708-638-1318 ormjstrauchjr@gmail.com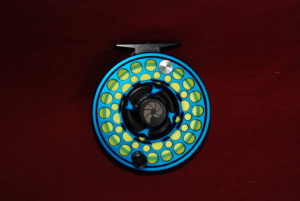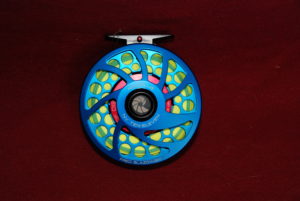 Nautilus 10/11 NV fly reel.  Custom blue color from Nautilus.  Spool diameter….4.125".  Reel is personalized.  Never fished.  Spool is loaded with 250 yards of 30# dacron backing.  Perfect reel for salt water or spey fishing.   Asking $395.  Original price $725  plus $100 for custom color.  Perfect companion for the Sage Method #7 switch rod I want to sell.  (SEE ROD BELOW). Comes with Nautilus reel cover.
Contact Fred via email:  fjb_sageflyfisher@ameritech.net
FOR SALE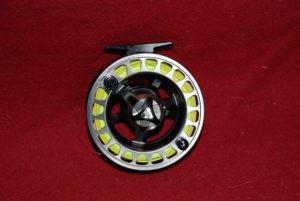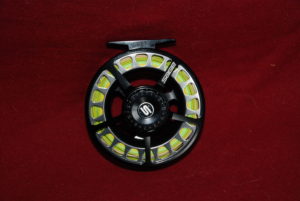 Sage 6000 series fly reel.  6080 model for 7/8 lines.  Black frame, natural aluminum color reel.  Spool has 200 yards of braid backing installed with bimini twist loop.  Asking $295.  Price new…..$595.   This is a salt water fly reel that was used exclusively for muskies on the fly in Wisconsin one time.
Contact Fred via email:  fjb_sageflyfisher@ameritech.net
FOR SALE
Pearsall's Silk Thread and VLI Silk Thread

The estate of Bob Webb is selling Bob's valuable collection of special fly tying threads.   Being offered are spools of Pearsall's Silk Thread and VLI Silk Thread.  These threads are in colors used primarily for fly tying, especially for "soft hackle" patterns.  Threads are also used for wrapping bamboo rods.  If you are interested in purchasing some or all of these spools of thread send Dick Dragiewicz an email note.  Upon receipt of your request Dick will send you the inventory list that shows the colors available, quantity, the types of threads, and the prices.  Dick's email address is:  obiobiobi@ameritech.net.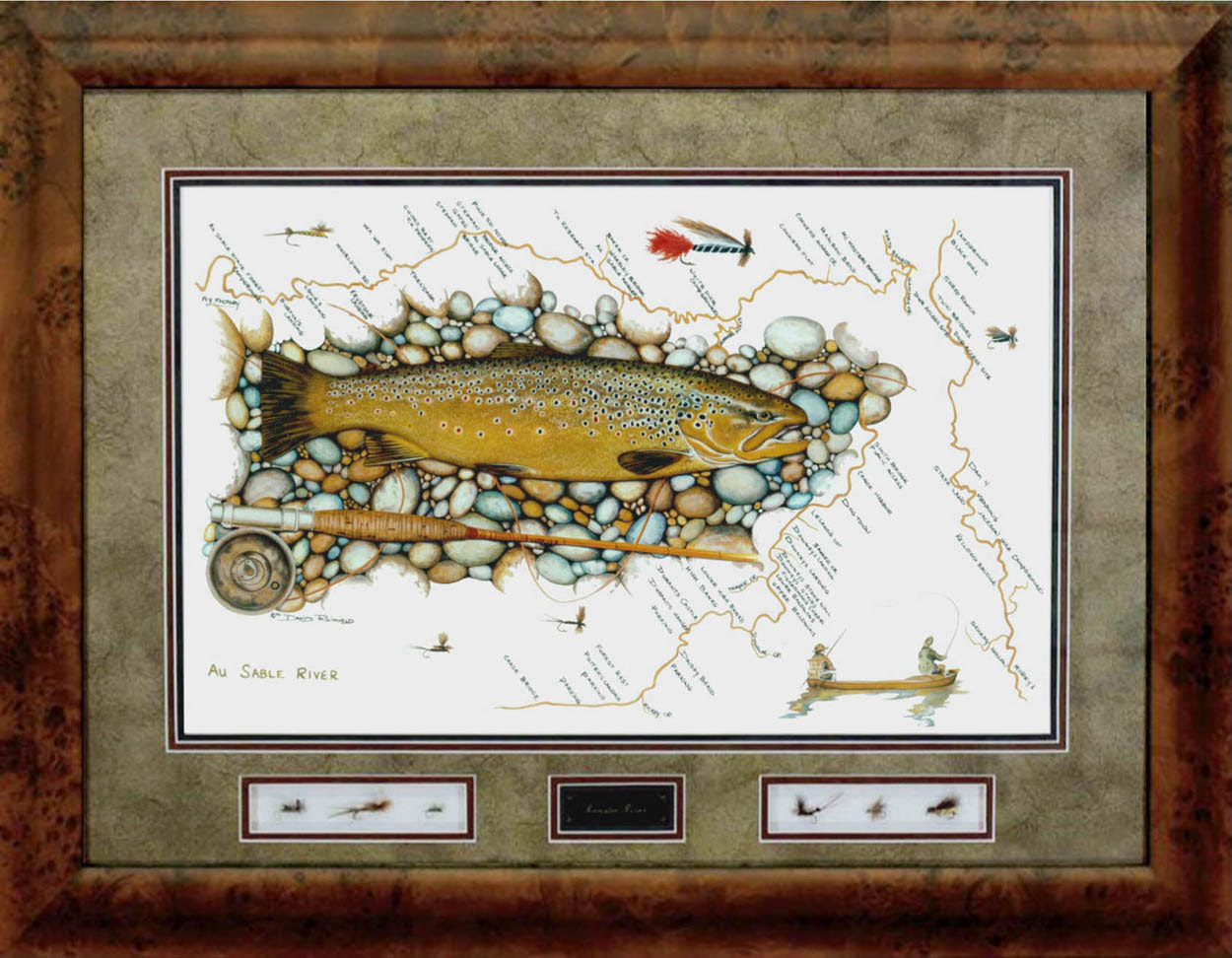 Visit David Ruimveld's 
online gallery
. Here you'll find an array of sporting art, including original paintings of fly fishing and hunting adventures.  Located in Michigan
, David Ruimveld is a self-taught artist, with a preferred medium of acrylic paints.
David is noted for his "Famous River Series" which includes Michigan's Au Sable, Pere Marquette and Muskegon Rivers with noted fishing spots identified to bring back your special fishing memories.  David has been a supporter of Oak Brook TU fundraising events, and will donate 15-20% of any OBTU member purchase to our chapter.  Just let him know you are a member if you become a shopper!
WANTED TO PURCHASE
You can post also post items you are looking to purchase by sending an email with detailed description and price range to jimschmieds@gmail.com