Oak Brook TU is pleased to announce the addition of a new "Valued Sponsor" and two new "Business Partners."
Rush Creek Distilling of Harvard, Illinois is our latest Valued Sponsor who is donating their craft-made whiskey, vodka and gin products in support of our 2019 fundraising programs. Rush Creek Distilling's inspiration comes from founders and brothers Mark and Todd Stricker who proudly craft their distilled spirits with no shortcuts using nearby pure spring water, select local grains and uncompromising craftmanship.
Offering live music, craft cocktails, tastings and tours. You can get there by car en route to a Driftless Area fishing trip. 
Visit their website
 for more information.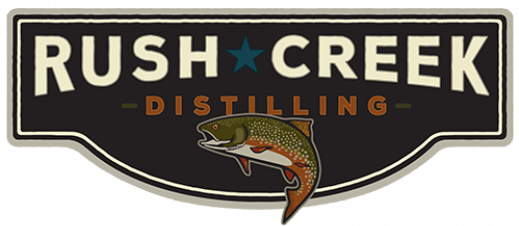 Visit Rush Creek Distilling, in Harvard, Illinois for live music, craft cocktails, tastings and a tour.